About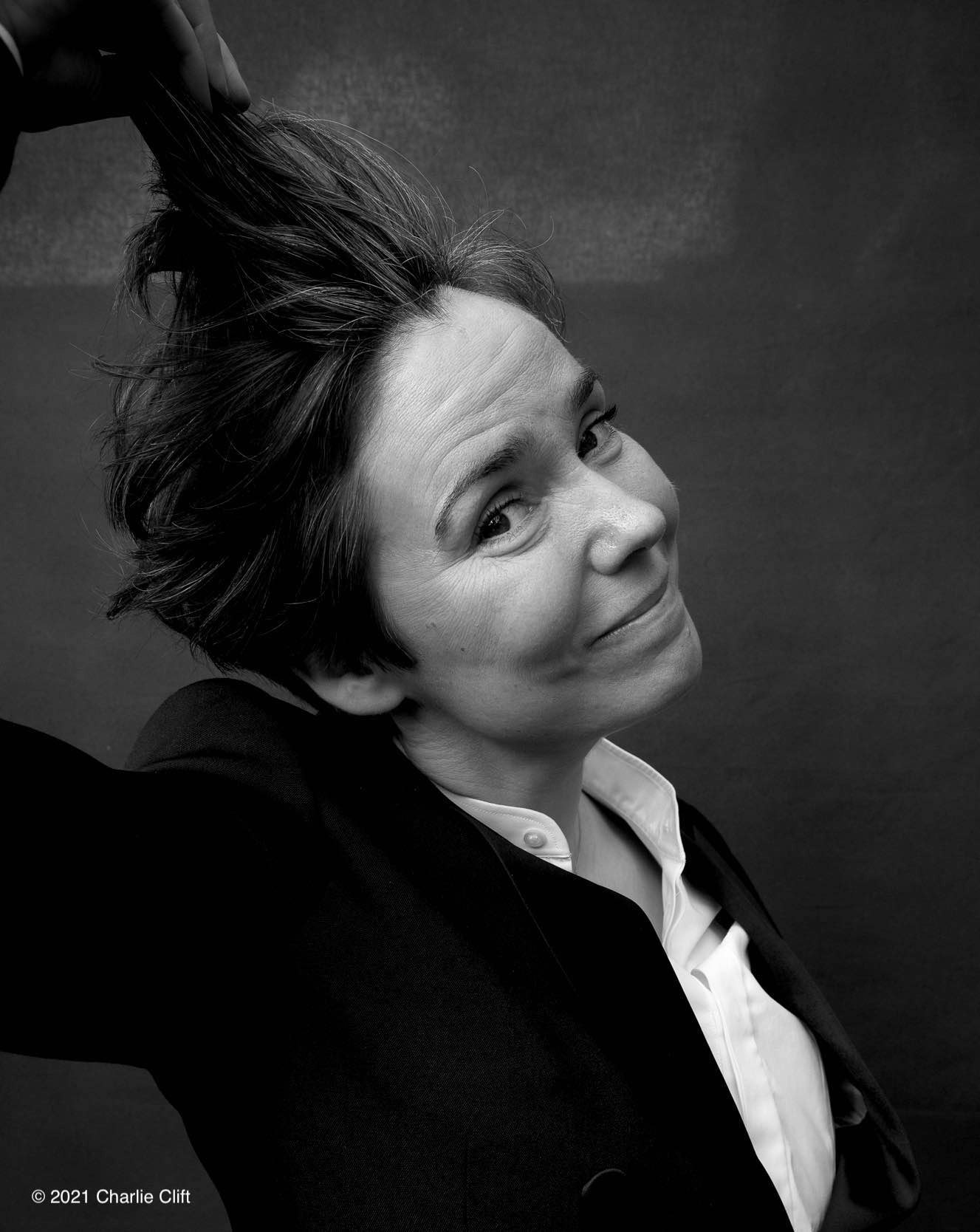 This is Georgi. AKA Georgi Banks-Davies / GBD.

...I'm a filmmaker.
I'm lucky enough to say it's all I have ever been, well, since I walked out of a cinema for the first time at the age of 4.
I most recently directed PAPER GIRLS a new tv show for Amazon about four time-travelling teenage girls being general badasses. It's basically the show I wish I had seen growing up.
My TV directing debut was Sky Atlantic's I HATE SUZIE, co-created by Lucy Prebble and Billie Piper, for which I won a BAFTA for directing. Beyond cool. I've also made quite a few short films. With GARFIELD, I achieved my dream of playing in competition at Sundance 2018. I'm also super proud to be alumni of the BFI/ BAFTA Flare cohort, and BAFTA Breakthrough 2021.
I've also made loads of ads all over the world for all sorts of brands.
My debut feature is in development... so some other 4 year old can sneak into a cinema, see it, and start their journey into movie making.


Photo credit: © 2021 Charlie Clift. Do not reproduce